Molecular Diagnostics
Expand your testing menu while adding on flexibility, capacity and walkaway time. Select from a broad menu of assays to run on scalable automation that meets your needs today and supports future growth.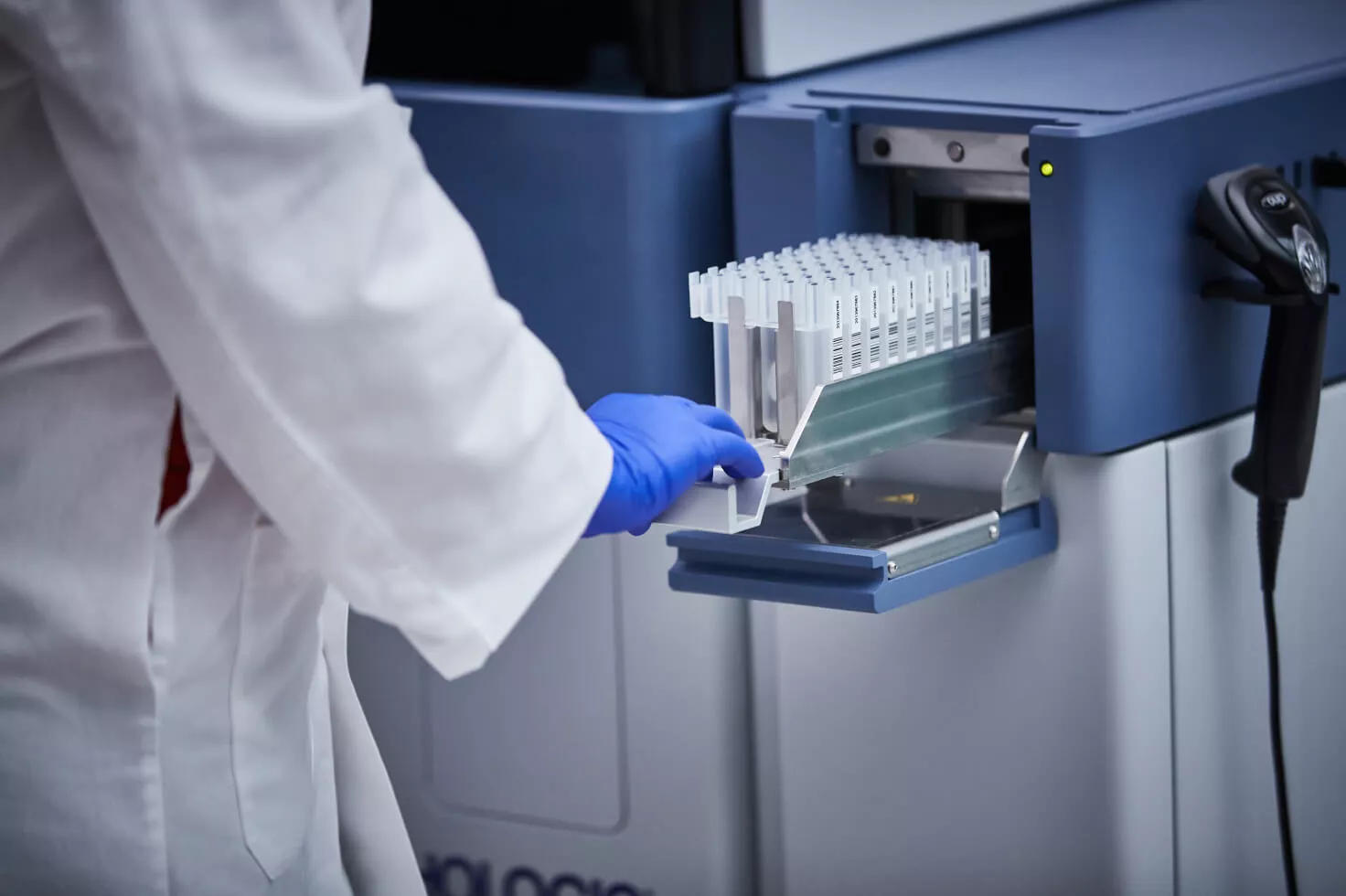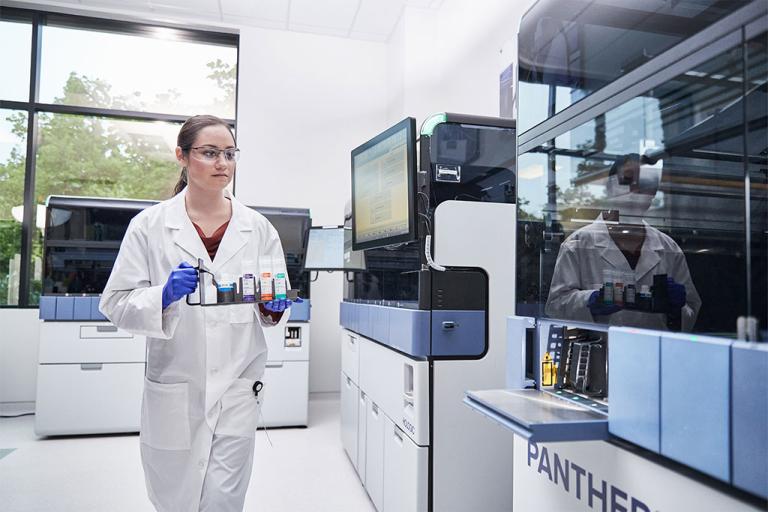 Portfolio
A scalable portfolio combining a broad, high performing assay menu with high throughput automation, from a single patient rapid result to population level screening.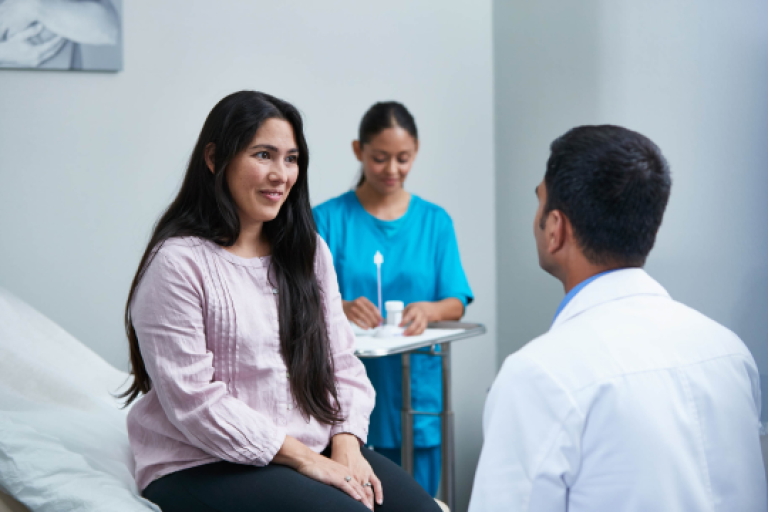 Portfolio
A comprehensive cervical cancer screening portfolio, from sample collection to diagnosis. This end-to-end solution meets the needs of most national screening programmes.
Hologic BV, Da Vincilaan 5, 1930 Zaventem, Belgium.
Notified Body number wherever applicable
EC Representative Information wherever applicable