 Hologic empowers people to live healthier lives everywhere, every day.
We achieve this by bringing The Science of Sure® to life.
The Science of Sure reflects who we are as a leading innovator in women's health, helping healthcare professionals around the world diagnose and treat their patients with precision, certainty and confidence.
We have groundbreaking technology at our core.
Our innovations are designed to achieve exceptional clinical results to make it possible to detect, diagnose and treat illnesses and other health conditions earlier and more effectively.
We provide early and accurate results.
Our goal is to minimize doubt and maximize the confidence our customers and their patients have in their decisions and diagnoses. Because when their health is in question, nothing is more important than being sure.
The Global Women's Health Index
You can't change what you can't see. So we made an unprecedented commitment to studying--and improving--the health and well-being of 3.9 billion women.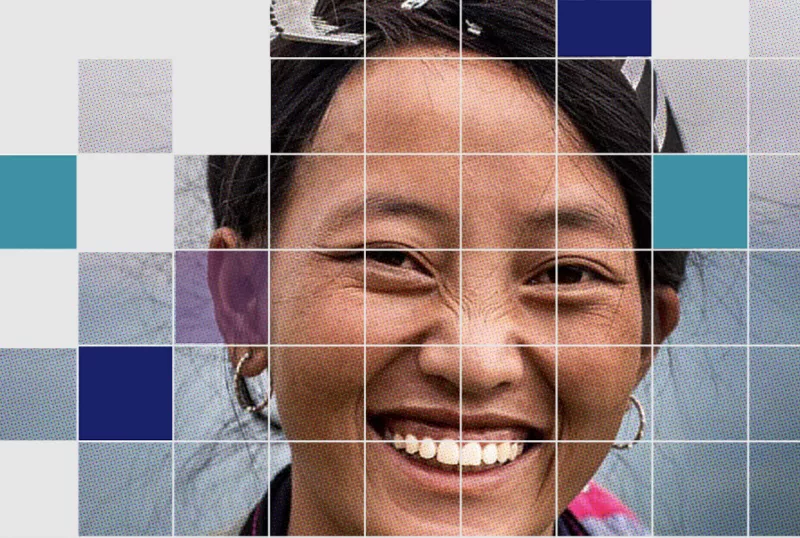 Our Role in the Fight Against COVID
See how our innovation and dedication made us part of the solution since the beginning of the epidemic, and how we continue to be with three tests recently proven to be sensitive to the Omicron variant.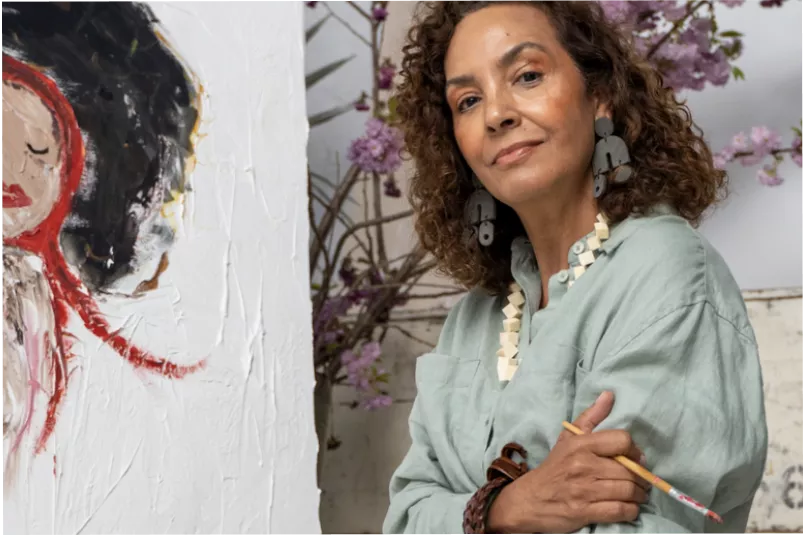 Promoting Health Equity
Hologic's Project Health Equity is transforming delivery of day-to-day care, from screenings through treatment, for thousands of underserved women in clinics across the country.
100+
Countries and territories