Easy to Use Solution with PCR & Microarray Performance1
The Novodiag Bacterial GE+ assay, performed with the Novodiag System, is a cartridge-based molecular test for qualitative detection of bacterial Gastroenteritis with 14 targets. The test uses stool samples without preservatives or collected in FecalSwabTM.*
Smart Simplicity in On-demand Testing
Results in Approximately 1 Hour2
Faster diagnosis compared to traditional methods ensures time and cost effectiveness, including improved patient outcome.
Fully-automated Workflow
Better reproducibility, precision and productivity with limited hands-on time and a closed system.
Easy to Use & Interpret1
Time and labour saving, no need for highly trained personnel enabling decentralised testing.
Accurate Detection1
Identification of pathogenic Yersinia species only and stx2 associated with more severe diseases.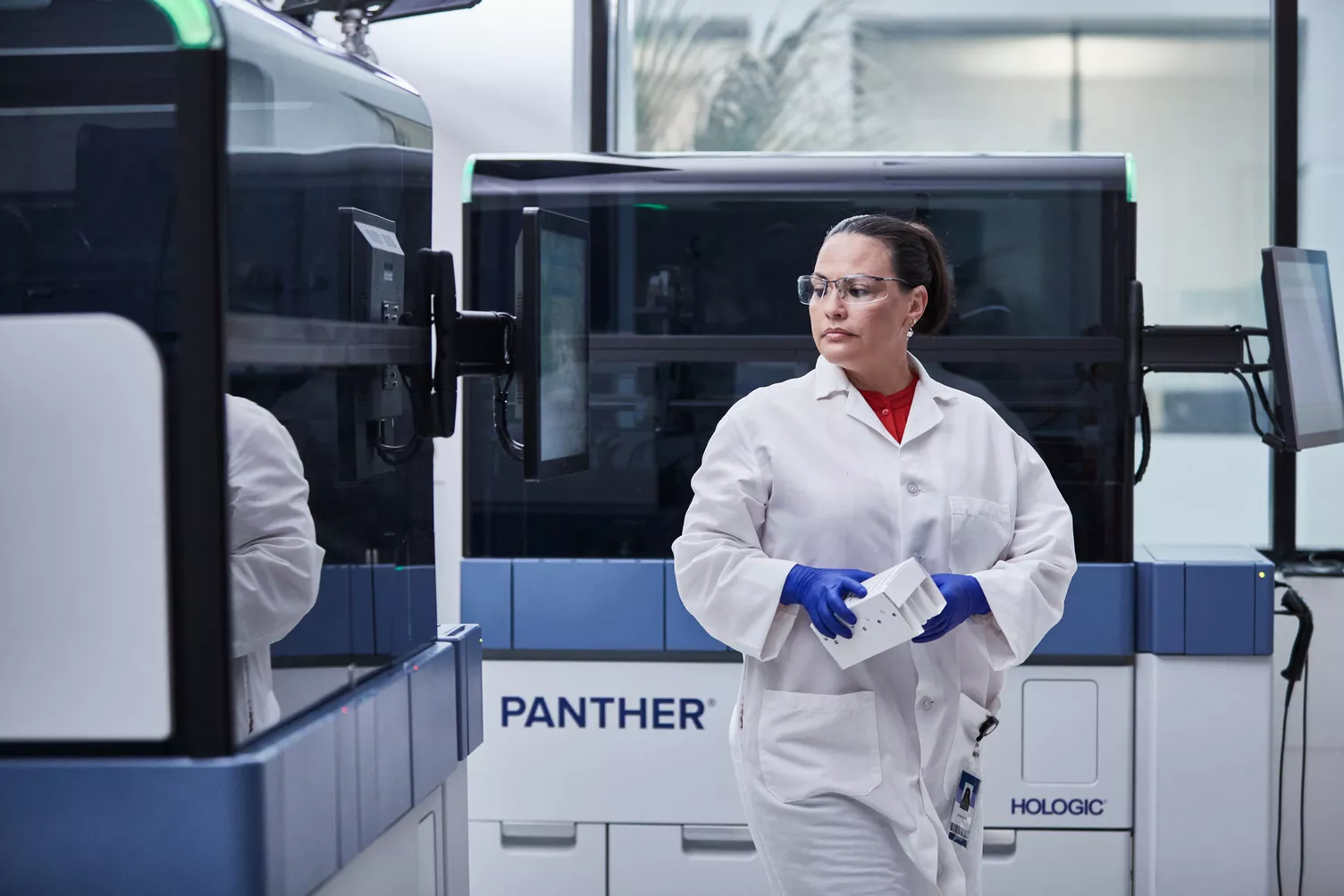 Simplify & Scale the Future of Diagnostics
The Novodiag Bacterial GE+ Assay is part of the Hologic Molecular Scalable Solution, a portfolio combining a broad, high performing assay menu with high throughput automation. Designed to flexibly scale to meet your needs, from a single patient rapid result to population level screening.
User-friendly Precision Engineering
A simple and fast way to pinpoint patients most at risk with on-demand testing. The small, quiet, stackable, fully-automated system combines easy-to-use functionality with PCR performance, to bring clinical confidence closer to patients.
A Practical Workflow
Step 1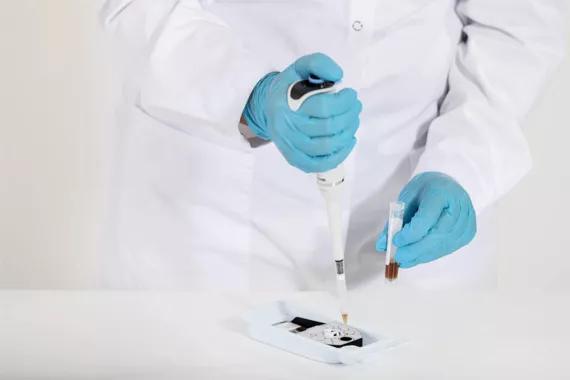 Add sample to cartridge and close with the cap
Step 2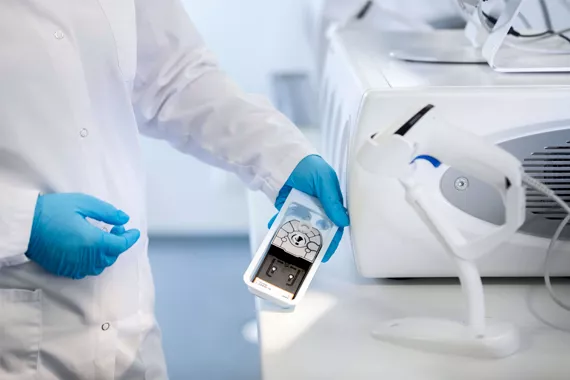 Scan cartridge and sample ID
Step 3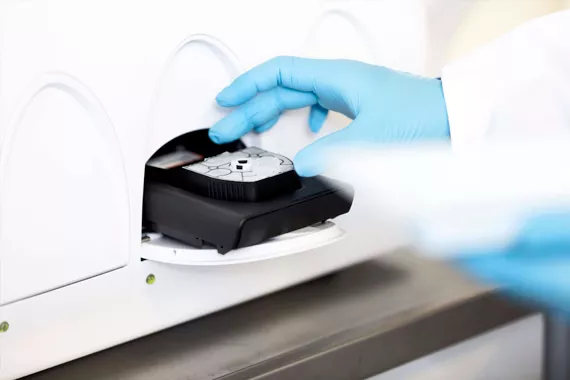 Insert cartridge and start test
Step 4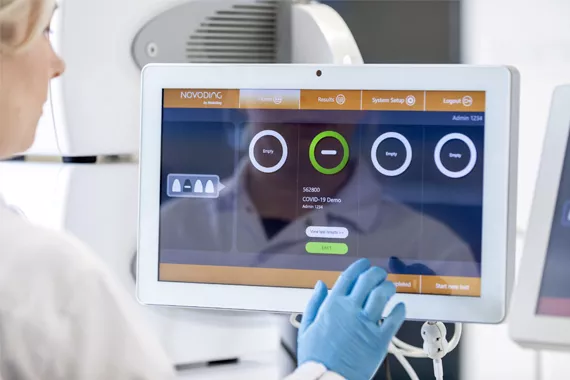 Fully-automated results and clear reporting, LIS connectivity
Evidence. Insight. Collaboration.
Our education portal improves patient care through excellence in education, communication of clinical and scientific evidence, and partnerships with the healthcare community.
*This product is not a product of Hologic and it is manufactured by Copan Italia SpA
Novodiag® BGE+ Instructions for Use V9-0 – May 2022, Espoo, FINLAND; Mobidiag Ltd. 2022
Verification report Novodiag® Bacterial GE+ V2-0
Hologic BV, Da Vincilaan 5, 1930 Zaventem, Belgium.
EC Representative Information wherever applicable