Welcome to Hologic.co.uk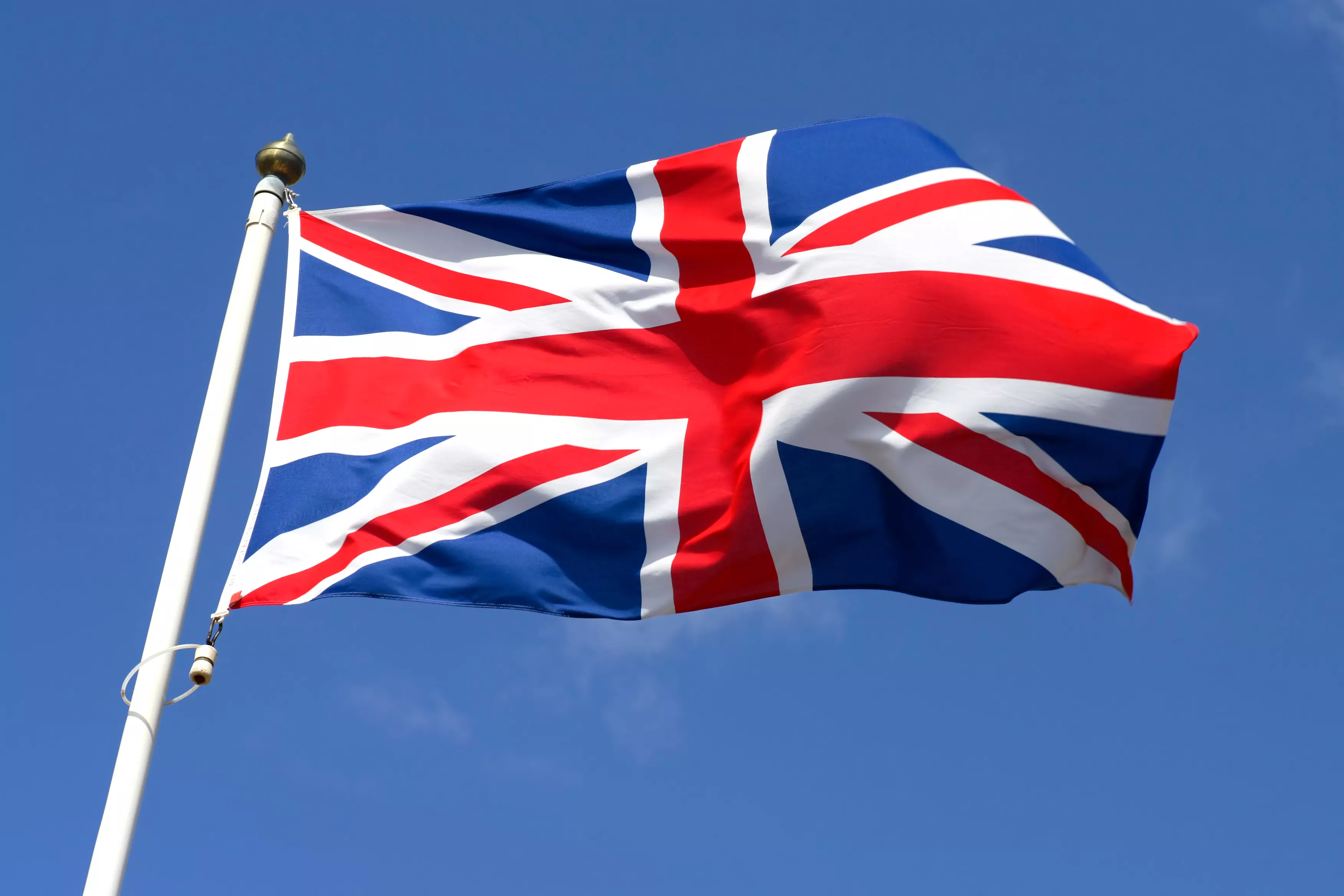 We are proud to launch our new UK website. Here, you'll find information about Hologic and our portfolio of solutions that are making a difference to the lives of millions of people across the world.
Packed with easy to access information, this site gives you the choice of a rapid overview of all our solutions or a deeper dive to find out what makes them so innovative, easy to use and effective, all backed up with clinical data.
Let us know what you think
Discover how Hologic is a leading innovator in diagnosing and treating women in the areas of breast, gynaecological, sexual and skeletal health. Also learn about our industry-leading technologies in cytology and molecular diagnostics, that are used in over 100 countries. These provide rapid screening for cervical cancer as well as a wide variety of infectious diseases, from STIs to COVID-19, in individuals and at a population level.
Whether you work in a clinic, laboratory, radiology, surgery, or in health procurement and health policy, this site has all the information you need to know about how Hologic improves efficiency and workflow, saving time and money while delivering an improved patient experience.
Quote from Tim Simpson,
"Improving our digital infrastructure has been a key goal and investment for Hologic. We are proud of the work and effort the team has put in to make this user friendly, cross divisional and up to date website for the UK a reality."